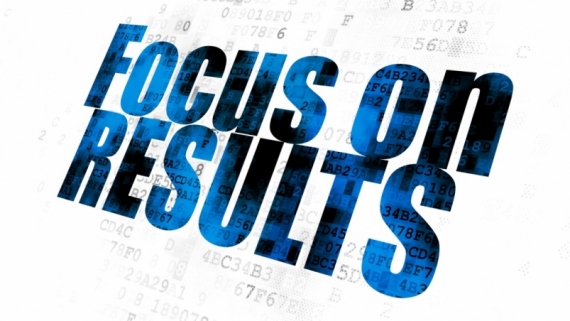 ORGANIZAITONAL DEVELOPMENT - KNOWLEDGE MANAGEMENT - CHANGE MANAGEMENT - RESILIENCE - LEADERSHIP - HEALTH CARE ADMINISTRATION - PROCESS IMPROVEMENT - SALES STRATEGIES - SOCIAL MEDIA STRATEGIES - MARKETING STRATEGIES - HEALTH CARE - EDUCATION AND TRAINING - HEALTH PROMOTION - LABORATORY SCIENCE
Too many times leaders in different positions and capacities all across the world need a shoulder to lean on and someone to just talk to, but feel wary due to a fear of leakage and the feelings of vulnerability. We realize that leaders hurt, need counseling and sometimes just need someone to talk to who understands what they are going through.
At times, colleagues are a good candidate and at other times spouses and best friends are too - but then there are times where you need someone who is not connected to you in any way, shape or fashion to talk to. This is where our counseling service comes into play. Through our counseling service, you are able to schedule tele-counseling services where anonymity can be maintained at all times.
You, as the leader can choose to divulge your information or not, but you can also get the assistance and help that you need from an experienced and credentialed life coach counselor. Additionally, counseling intensives are available in group sessions covering various topics. Pastors and youth mentoring programs are strongly encourage to inquire about these services.